Sonulase Blue Light Therapy Cleansing Brush
It brings you unique face-cleansing experience that you have never taken before. It is the World's first device that combines blue-light penetrating therapy in 430 nm and 360 degree rotation brush. Such configures may efficiently remove grimes, impurities and hazardous on the face, eliminate bacteria and consequently reduce the breakout of skin sicknesses such as acne or mile inflammation.
The 360 degree brush rotation may efficiently remove dirt and oil, helping the light penetration into the skin, and significantly improve the skin's texture and clarity.
Specifications
For oil, acne skin
Function
Deep Cleansing, Balance oil secretion, Destroys Acne Causing bacteria ,Tighten Pores, Brighten Skin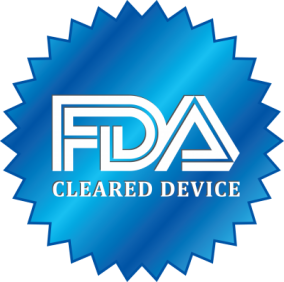 FDA Cleared
The Sonulase
Blue Light Face Cleansing Brush
is an FDA Cleared device tha
t offer blue light therapy (430nm)
for the treatment of mild to moderate acne vulgaris.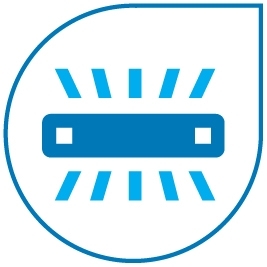 LED Blue Light
The intensive blue light with 430nm wavelength penetrates directly to the underlying skin, balance oil secretion. Heal and calm existing breakouts. Destroy acne-causing bacteria to minimize future breakouts. Restore your skin's clear and healthy appearance.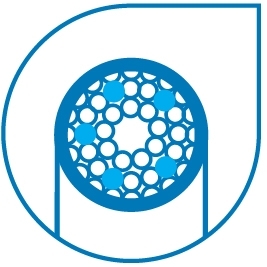 360° Ratation Brush Head
Mildly and effectively remove deep dirt and impurities from pores and priming skin to better absorb topical treatments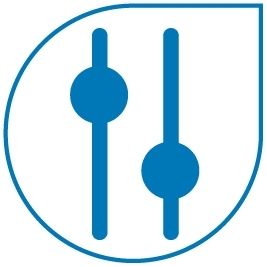 2 Raoray Speeds
Allow users to select a suitable cleasning effect according to their personal skin conditions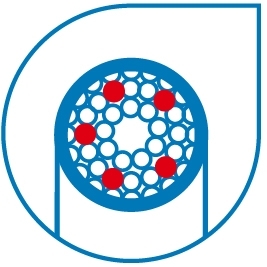 Removable Brush Head
The light energy can be fixed and delivered directly onto the skin

UV Cleanlight Technology
It emits ultraviolet light to disinfect the brush head and reduce bacteria growth on the bristles.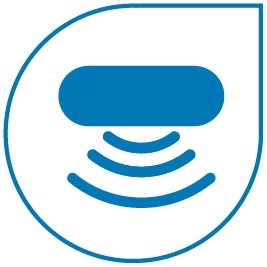 Automatic Brightness
Automatically detect the distance between the brush head and skin to increase light energy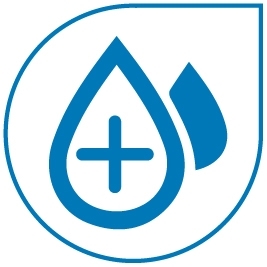 Waterprof Design
It is can be used conveniently during shower time

Rapid Charging Stand
It saves time, easy to store and carry it for travel