Lomak Profile
LOMAK established in Hong Kong since 18th March 1976. After four decades development, Lomak has won the trusts from the global clients with reputations by their novel designs, the non-stop technical development, the high quality services as well as the globalize recognitions and certifications.From daily LED lightings, outdoor lightings, highway and professional lighting systems, vehicles lights, bathing and hygienic facilities, home-use beauty devices, beauty mirrors, golf equipment and surgical tools and equipment, Lomak's products may satisfy different client's needs and requirements.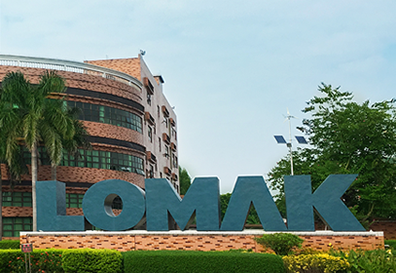 Lomak provides their "one-stop services" which starts from product concept, mold founding, production, assembly, QC and testing, product delivery, market planning until providing of after sales services. Grounds on the precious experience that accumulated at the past 40 years, Lomak continuously presents its new designs and products from time to time, works very hard for next generation's products and hence, adds values for their clients in both brand building, product innovations, packings and promotion strategy.
To accommodate the market's trend and needs, Lomak creates and develops its own brand – BIOMAX in recent years, which is the series for home-use beauty devices that made by USA technical. In different exhibitions, the BIOMAX series made its attractions to the global buyers by its unique innovation and designs. In near future, BIOMAX will develop more products to satisfy the market needs and requirements.
Future Planning and Governance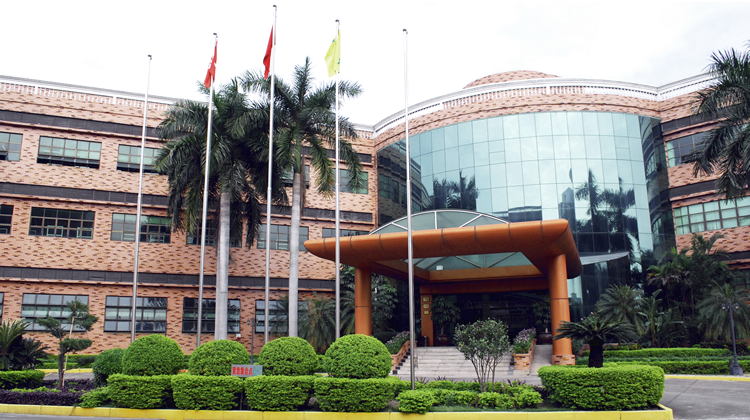 Lomak always maintains its high-level governance, in which the management continuously improves themselves in all aspects to increase the company's competition advantages. Lomak's team includes the experience management staffs and the professionals in all areas, is working hard and in professional of both product design, technical, productions, graphic and packing designs as well as marketing and management, and continuously putting new ideas in their belonging areas to enhance the company's levels. Base on the outstanding governance mentioned above, Lomak may create and provide the products and services which may satisfy the client's requirements and needs at all time, and to establish the Company's long-term development and governance.
Lomak looks very important in both protection and enhancements of all parties' interests, which includes enhancement of wealth and providing additional values, and achieve the prospect of all-win basis.
Began from a traditional lighting manufacturer, and then developed as the pioneer of LED lightings in China, Lomak is one of the advanced LED research and development center in PRC nowadays. Meanwhile, Lomak is working aggressively in development of other electrical home-use devices, beauty devices and surgical tools. Such good practice of continuous development will be lasted and further developed.